" Coffee roasted just the way you like."

Tibaagan Coffees is a small coffee roasting company in Red Lake, Ontario, Canada.
We roast Premium Arabica coffee beans as ordered by friends and customers.  All of our coffees are roasted to order in small batches to maintain the freshest possible taste experience.
Our roasting is done with a small-batch, fluid-bed roaster. This roasting method is considered by many to produce a superior coffee product. The beans are roasted faster--thereby preventing unnecessary evaporation of the flavour oils.
Here at Tibaagan Coffees you have access to excellent coffees from the great coffee growing regions of the world.
Our green coffee beans are sourced from Columbia, Brazil, Peru, Kenya, Guatemala, Ethiopia,Nicaragua, Costa Rica and other places.
We also offer premium green coffee beans at competitive Canadian prices for the home roaster. Yes, you can become a coffee roaster at home for a minimal investment in equipment and in effort. You can be assured that you are brewing only freshly roasted coffee.
Choose from our green beans, freshly roasted whole beans or a specific grind --either way you choose to go.
We are knowledgeable coffee roasters who specialize in roasting special coffee blends to satisfy your taste buds.
Our company can supply the right coffee for your events, guests, meals, as gifts , or, just for yourself to enjoy.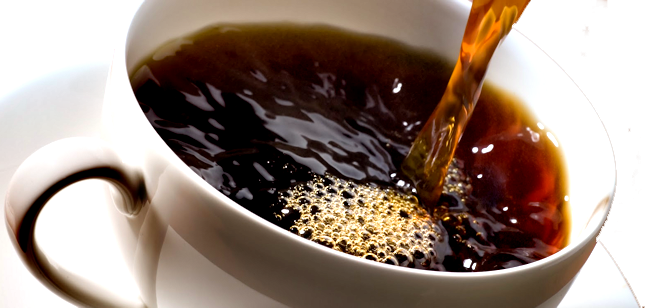 Discover the rich flavoured blends of Tibaagan Coffees.
Please visit our online store to purchase our coffees.
On-Line Store
Premium Arabica coffee beans are used for all the coffee we offer. Beyond the origin coffees listed here, we have several excellent blends and decaffineated coffees that provide unique flavour and enjoyment. Check our On-line Store for more products.
We offer the above listed coffee beans, available as a light roast (440F), medium roast (450F), dark roast (465F), or if you like French roast (475F). Please indicate the roast you want in the comments field of the order blank.

Red Lake ON Retailer/Distributor of Tibaagan Coffees
What our customers say!
This is wonderful quality coffee! I will certainly be back for more.