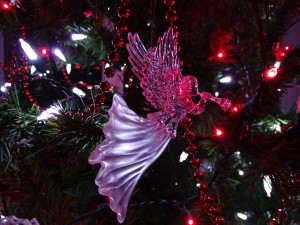 It's a time of year when we are all thinking about celebration and a break from normal routines. We encourage you to celebrate the wonder of the stories of Christmas, and appreciate the reason the holiday season exists. Rita and I pray that even if you are experiencing difficult times, you will find peace through trusting Jesus Christ, the one whose birth we remember.
We are pleased to have our new website live and ready for your browsing. We hope that good coffee is part of your seasonal experience, as well as during the rest of the year.
One of my favourite beans this season is our Ethiopia Yergacheffe. Give it a try.
All the best to you and your household!