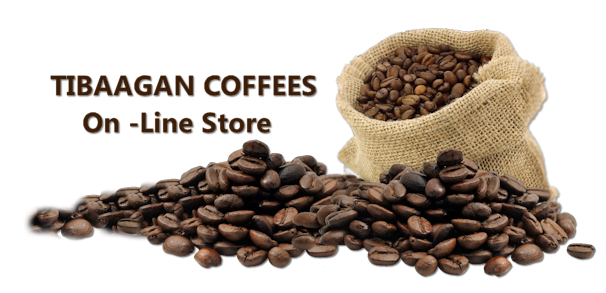 Welcome to Tibaagan Coffees On-line Store
Prices are current, but can change without prior notice.
Shipping charges are based on average postal service costs. We reserve the right to adjust these charges to cover our costs.
Red Lake locals, please visit the Water Buffalo in Red Lake to purchase Tibaagan Coffees.
Please contact us if you have any special requests.
For specific coffee grinds please add your preference in the note section on check out, or contact us.
If you don't find what you're looking for in our on-line store , please contact us and we will see if we can accommodate you.
If you encounter any problems with the shopping cart please contact us directly!
Thank you for shopping with us!